Biography 2016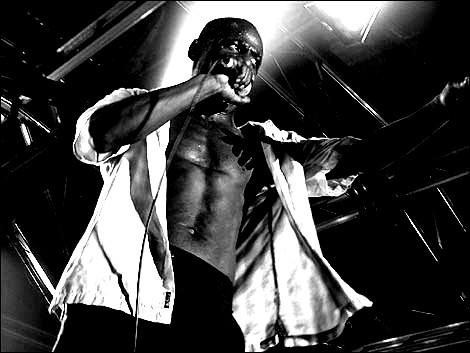 Best known for his work writing & composing, the lead singer from The Specials, and as one of the founding members of Fun Boy 3, Neville Staple is credited with changing the face of pop music not only once but twice.
Neville's biography and past projects read like a who's who of rock. He has worked with such legends as Elvis Costello (The Specials 1979 Chrysalis Records), David Byrne (Fun Boy 3 Waiting 1983 Chrysalis Records), and Ali Campbell (Today's Specials 1996 Kuff Records/Virgin), to name only a few.
His talents are found on the unique tribute album, Searching For Jimi Hendrix (1999 Capitol Records) a project that Neville is personally quite proud of. In addition to having recorded with some of rock' most famous, he has also shared the stage with such icons as Ranking Roger (English Beat) forming Special Beat. Although this line-up never actually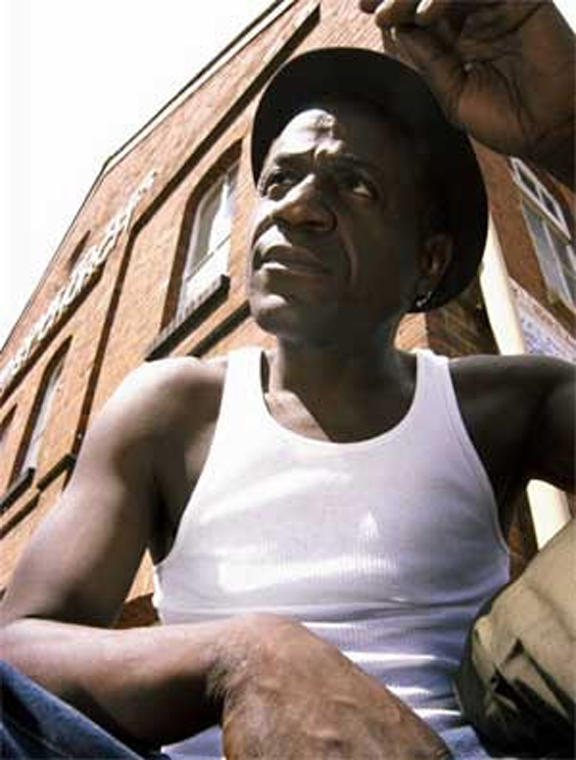 recorded an album they successfully toured the U.S. with Sting and Steel Pulse, which ultimately lead up to their own headline tour.
Some of Neville's recent projects and collaborations include hooking up with Roger Lomas, in Coventry, England to record Skinhead Girl and Conquering Ruler for Trojan Records (UK), and co-producing with John Avila (Oingo Boingo) The Best of The Specials & Fun Boy 3 Performed by Neville Staple for Cleopatra Records in Los Angeles, CA. In America Neville was also in the studio with Unwritten Law recording on tracks for their release, ELVA for Interscope Records. Desorden Publico the Venezuelan ska band met up with Neville in Miami the Fall of 2000 (Venezuela). The band has release this song as a video as well in
heavy rotation on MTV Espanol. You'll find some of Neville's newest solo work on VANS, Off The Wall Volume IV compilation CD. In 2002, released on Cleopatra Records Special Ska Au Go Go. This CD features Neville's own original tracks with some old skool songs in the mix.
Since 1998 Neville has been on a mission to entertain, successfully touring Japan, South America and extensively touring North America with his own band. Above all he is a performer. It is worth seeing Neville's live performance, his captivation stage presence and distinct voice are well worth it. Catch his show these days, and you'll get a mix of old favourites plus loads of his brand new original solo material. Neville Staple has been recording in both the UK for 525 Music Productions at Planet Studios, and in Southern California recording and writing. These tracks will be on his new solo album of all original material. In the meantime look for Neville on tour.  Neville Staple is now accepting offers for May 2018.  Artist Available for Fly Dates, Venues, Festivals, Fairs, Casinos , Radio Shows And Corporate Events…