Oingo Boingo Former Members >

Oingo Boingo Former Member  features former members of the legendary new wave group Oingo Boingo, performing hits "Dead Man's Party," "Weird Science," "We Close Our Eyes," "Only a Lad," "Just Another Day," "Stay," "Out Of Control," "Who Do You Want To Be," "Gratitude," Private Life," and many more.
Original '80s and '90s era Oingo Boingo members Johnny "Vatos" Hernandez, Sam "Sluggo" Phipps, Carl Graves, Steve Bartek, and John Avila, are joined by Brendan McKian (lead vocals), Mike Glendinning (guitar vocals), Freddy Hernandez (bass), and Brian Swartz (trumpet) to form Oingo Boingo Former Members. This powerhouse group has been performing and selling out venues in California since 2005, including the iconic Greek Theater.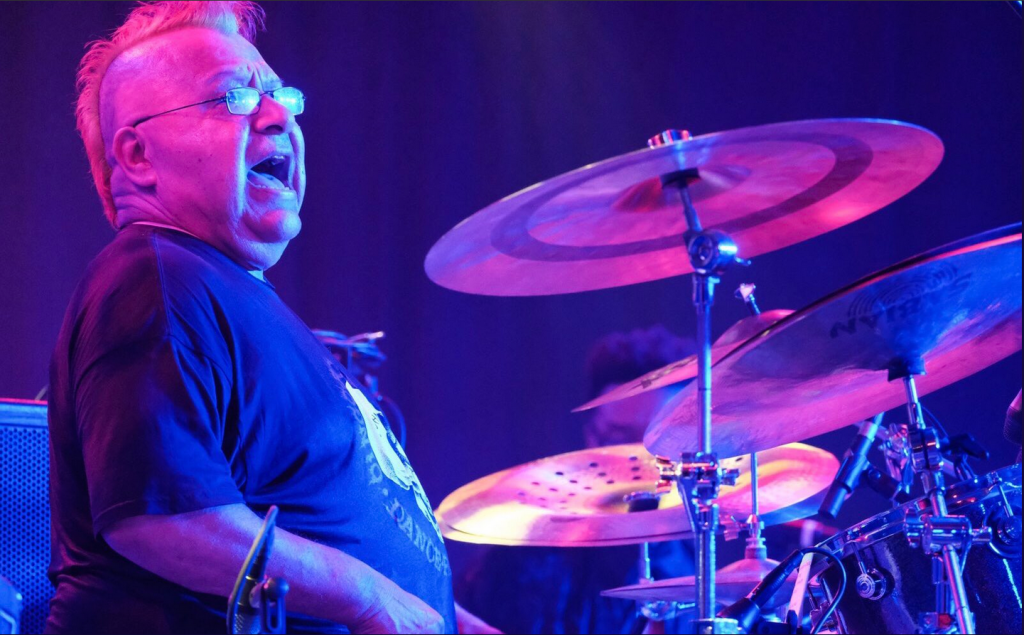 With a loyal West Coast following, Oingo Boingo was even honored by the city of Los Angeles when the City Council designated April 20, 2016 as official "Oingo Boingo Day" in Los Angeles, CA.
Richard Blade of KROQ 106.7 and SiriusXM 1st Wave fame says that Oingo Boingo Former Members remains, "the best Oingo Boingo band until Hell freezes over."
not just a Halloween spectacular! Fans new and old are having great times again at this "Oingo Boingo Former Members". If you remember the band, if you've never seen the band, you will be moving to the beat of a Southern California "Party Institution". Join the thousands in saying "Oingo Boingo Former Members " is the band for all seasons!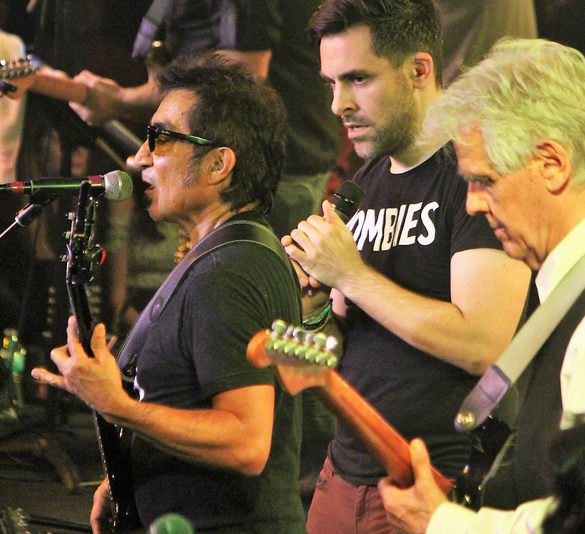 If you want to dance, if you want to live in nostalgia, if you want some high energy music that will keep your feet moving, we'll see you at the next Oingo Boingo Former Members concert!
OINGO BOINGO former members are now Now Accepting offers for May 2020 and October Halloween Season 2020.  Artist Availability:  Venues, Festivals, Fairs, Private Events, Radio Shows, Corporate Events and Fly Dates.