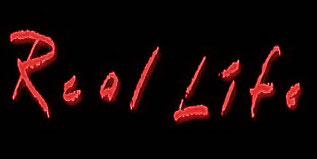 Real Life,  formed in Melbourne Australia during the early eighties. After working six nights a week, building a local following for a couple of years, they released their first record "Send me an Angel", from their first album "Heartland". The song was a big hit in most parts of the world.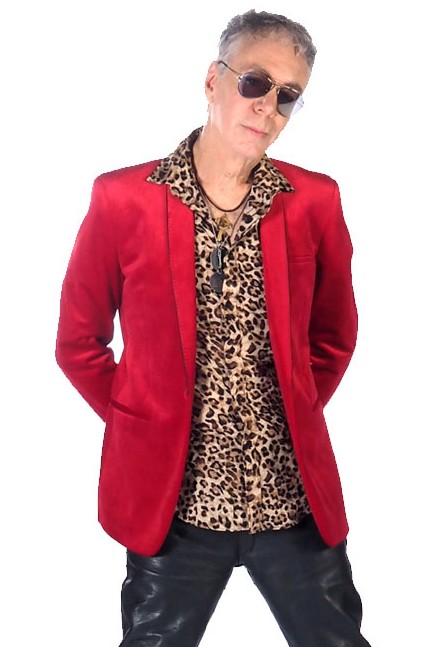 Other singles from that Album were "Openhearted", "Catch me I'm Falling" and Always". They recorded a second album "Flame", which took them along time and cost a lot of money. It it wasn't received as well!

They were trying to grow as a band, but all the record companies wanted to hear was the sound of cash registers ringing to the sound of a "Send me an Angel" mark 2. However, the first single "Face to Face" was a minor hit.
Four years after it was recorded, they had a second hit single from that album, with a re-mix of "Let's Fall in Love". In 1986 they scored a U.S. alternative hit with a song called "Babies". Their Australian record company refused to release the song in Australia, and from that day on, their career in their own country was over. The Australian record company went bankrupt, they had no management, and their keyboard player [Richard Zatorski] Left the Group do to Health Reasons. In 1987 and 1988 they were rejected by most of the world's record companies, until America's Curb Records realised you can get blood out of a stone, and released a 1989 re-mix of their first single. Their second 15 minutes of fame had begun. In 1990 they released an album called "Lifetime", that contained the dance hit "God Tonight".
The Gulf War broke out, their record company imploded, and their new Keyboard player [Steve Williams] exploded under similar circumstances to his predecessor! the band decided that they wanted to be an Australian pub band again, so they set about doing some shows and approached local record companies, the rest is now history, Real Life has become an 80's Icon in the world of Pop & New Wave, Their Video "Send Me An Angel" is still of the top requested videos of all Time.
Founding member David Sterry (Lead vocals and Guitar) is still touring as Real Life and making New Music and Loving every minuet of it!
2019 Real Life Is featured in one of the years highly anticipated 80's tours to "Lost 80's Live" Real Life 1984 – 2004 Best Of CD, Only
Available on the "Love 80's Live Tour" Coming Soon to amazon.com
Real Life is Now Accepting Offers 2019:  Artist Available For Fly Dates-Venues, Festivals, Fairs, And Corporate Events.