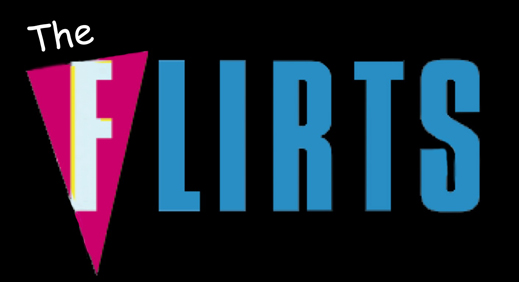 THE FLIRTS are back after 25 years with their new tour "DISCO DANGER TOUR"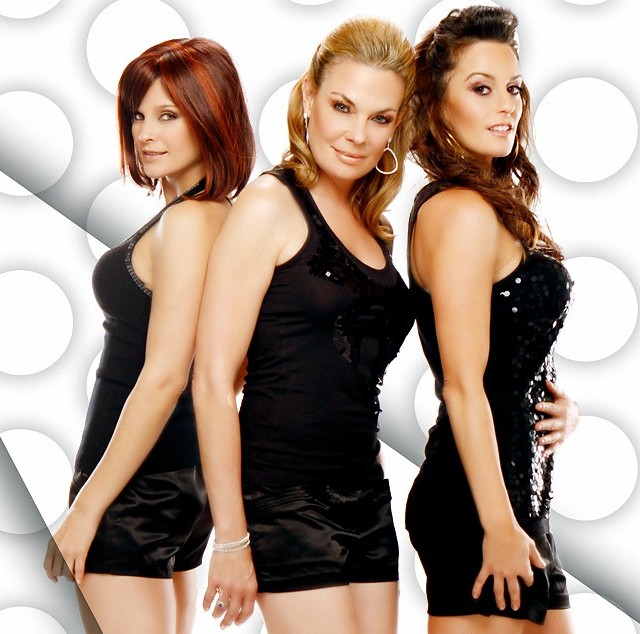 THE FLIRTS Were a female trio from NEW YORK who had several Dance hits and music videos on MTV in the early 80's The group was created by American producer BOBBY ORLANDO
THE FLIRTS are world known by their smash dance club hit "DANGER" &"JUKEBOX (Don't Put Another Dime In)" both received heavy airplay on MTV and appeared on several 80's New Wave compilations. "JUKEBOX"  appeared on the 1983 VALLEY GIRL iconic film soundtrack and "(Bop Bop) on the Beach" appeared on the KARATE KID original 1984 film soundtrack.
THE FLIRTS  biggest chart success in America was with "YOU AND ME" which hit number one on THE HOT DANCE CLUB Play chart.  THE FLIRTS had several world tours including Europe and South America and several Latin American Countries.
THE FLIRTS Greatest Hits CD is Available on Amazon.Com and iTunes. Greatest Hits Includes Jukebox(don't put another dime in), Danger, Passion, Helpless, You and Me, Love Reaction, Temptation, We Just Want To Dance and many others…
THE FLIRTS are now accepting offers for 2021:  Artist Available for Fly Dates, Venues, Festivals, Fairs, Casinos , Radio Shows And Corporate Events…..
VISIT THE FLIRTS